Back to Blogs
Publish Date:

Posted 4 months ago
​Harry Yu is a Learning & Development Partner in Access' Centre of Excellence.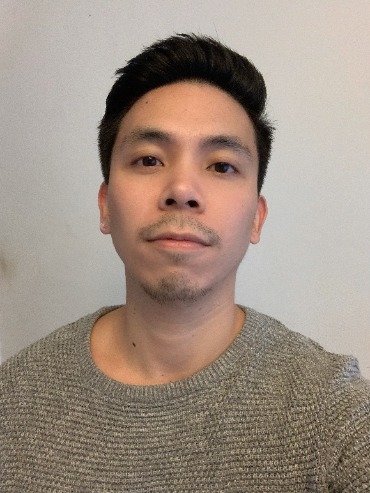 Here he tells us a little more about his experience working at Access.
What brought you to Access? What role did you start in?
I wanted to work towards being in an HR function but at the time, my background was Telemarketing/Telesales. To bridge my knowledge gaps, I worked in a Telemarketing role for an HR software company before Access. I then got the opportunity to interview for an Account Manager role, but unfortunately was unsuccessful. The recruiter then ask whether I would consider a consultant role. I thought to myself, this would be an amazing opportunity to work with HR professionals and close that knowledge gap even more so I said yes, and after a second interview, I landed in the remote consultancy team working with Select HR.
What's something about you that might surprise the people you work with?
There's another biological copy of me somewhere on this planet (my twin brother). Imagine two Harrys!
What's the difference between someone great in your role versus someone outstanding?
To be great in my role is to have a great understanding of instructional design and training methodologies, delivering effective programs which support the wider business objectives. But to be outstanding is to be able to demonstrate expertise but also push boundaries, create lasting impacts, contribute as a thought leader and demonstrate a commitment to continuous growth and innovation.
What is your favourite thing about work right now?
Adding value to my colleagues, enabling them to do more through Learning and Development.
What do you do on days you feel unmotivated?
Go to the gym, as this gives me a motivational boost, escape reality and play video games or take my dog out for a walk!
What were your hobbies when you were younger? Do you still do them now?
I played a lot of video games when I was younger, and yes, I still play a lot now, maybe even more.
What's one of your favourite memories of your time working at Access?
It's really hard to pick one memory of my 4-year journey at Access, I've done so much! If I had to pick one, then it would be celebrating another successful year with Access at the Access Festival last summer.
How would you like to see Access grow in the future?
I want to see Access be one of the biggest global brands when people think of software.
What's the most fun you've had in the last year?
Learning how to do my role to the best of my ability. Even though it came with challenges, it's wonderful when I can get better to overcome those challenges!
What's one thing you are really good at, but don't want to do anymore?
That's an Interesting question, I think avoiding difficult conversations.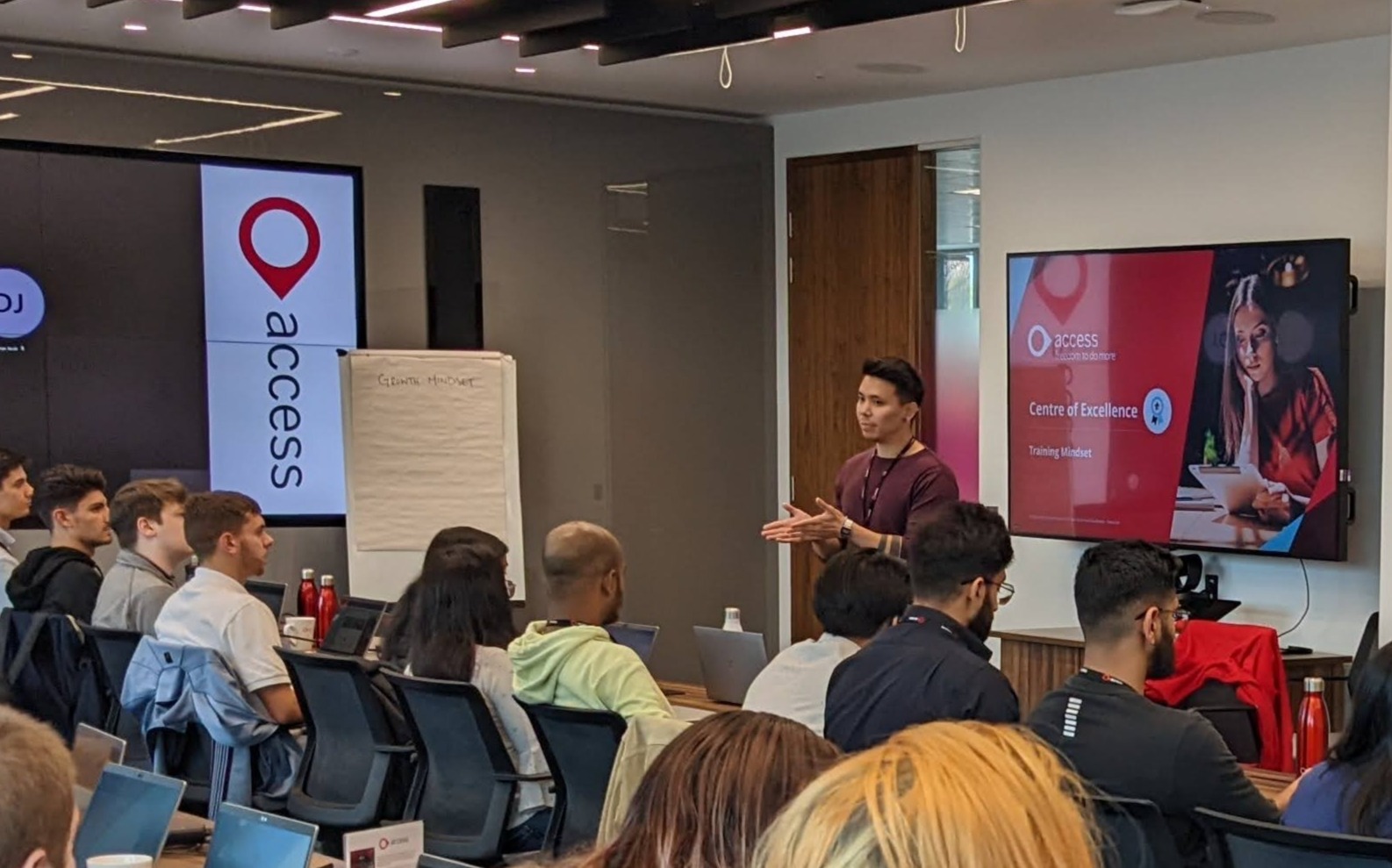 ​
What do you want to do differently in your next role?
I'd like to become a People Leader. I've managed people before, but since then, I've had a lot of personal and professional growth. I know the leader I want to be, and I enjoy the people development side.
What was your first job? How did that prepare you for your future career?
My first proper job was working in the Takeaway my parents used to own. I would take customer orders via the phone and behind the customer counter. I also had to help package the food and help with delivery. I think this taught me at a young age that everything comes from hard work, so I have always had a working mentality.
​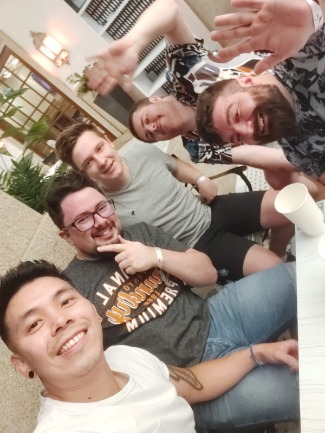 What do you think it takes to be successful at Access?
As an L&D Practitioner, I continuously look outside the box to seek a better way to support my function in its learning and growth. When trying out new initiatives, some will be successful and some will fail, but that's part of the journey! When you do fail, embrace it and learn from it, and next time round, your probability of success will be higher. As well as driving results and performance from process and technology, it is the people who own the process and develop the technology. It is important for anyone, regardless of role, to focus on results but also do it in a caring way. We're all human, and showing compassion moves us all forward together.
What's something you have learned from your teammates at Access?
If you think you have a good idea, share it and make it happen!